Today, poor air quality is a growing problem for tourists. This article will help you to protect yourself when traveling abroad before the problem of air pollution.
---
While China is facing enormous pressure on air quality, air pollution has become a common problem across Asia. Moreover, both Europe and North America are facing this problem.
Therefore, if you do not have the knowledge and ability to take care of yourself when traveling abroad from now on, even short trips can affect health. Here are some precautions you can take to make your vacation easier:
Check air quality information before the trip
For travel, studying air quality websites can help you understand more about the air situation where you want to go. You can check the air quality indicators of the city – where you want to go (abbreviated: A.Q.I – Air Quality Index) on air monitoring sites like aqicn.org. This index indicates the level of air and the ability to influence the health of each level.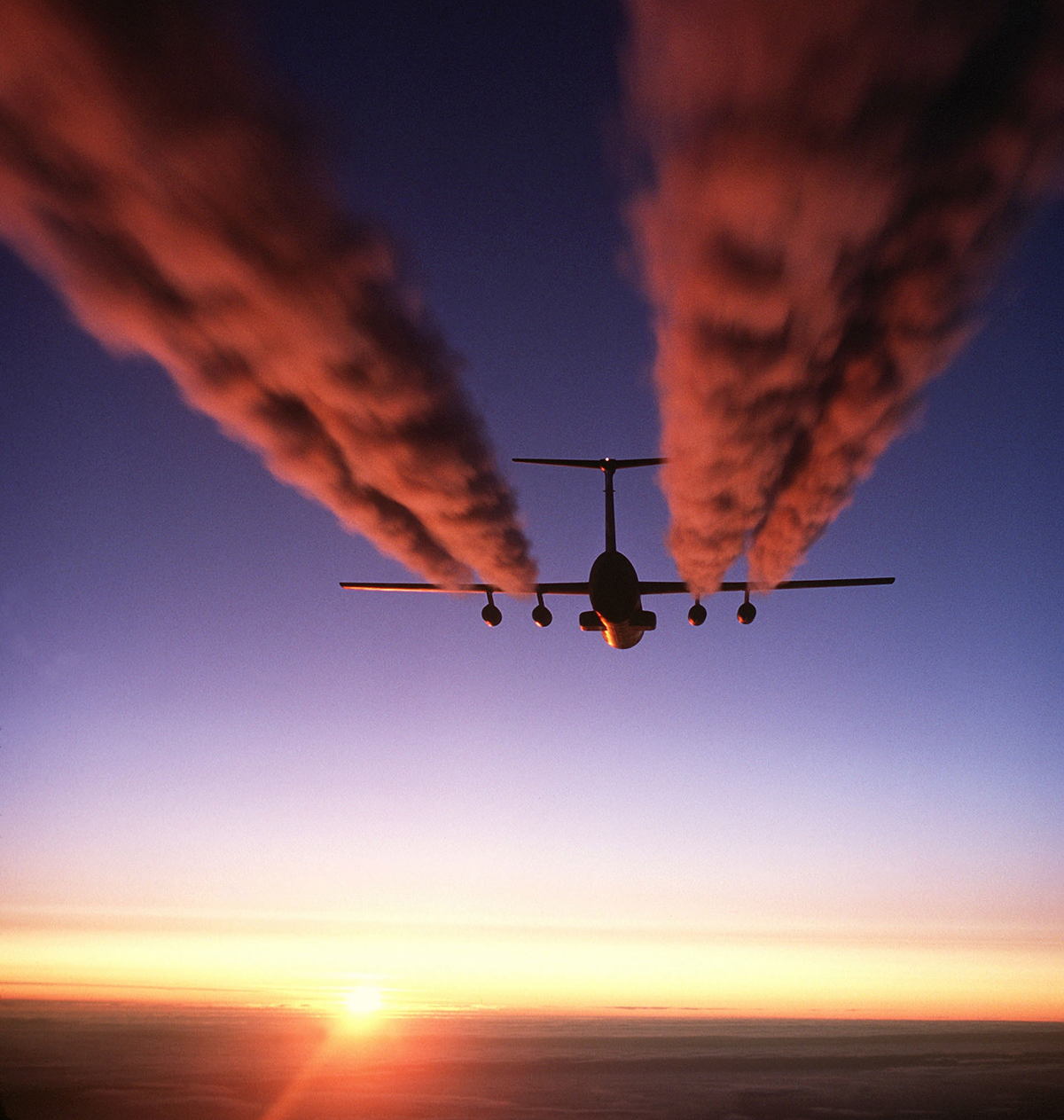 The heavily polluted city will have A.Q.I. bad throughout the year, but some destinations only have a few months of air pollution. For example, countries in East Asia are affected by Asian dust in the spring, and many savvy travelers have chosen to visit in the fall. to avoid this phenomenon.
Find out about good air filter masks
Although you can buy disposable masks at pharmacies, that's not what you need. In heavily contaminated areas, a good air filter will be the optimal choice.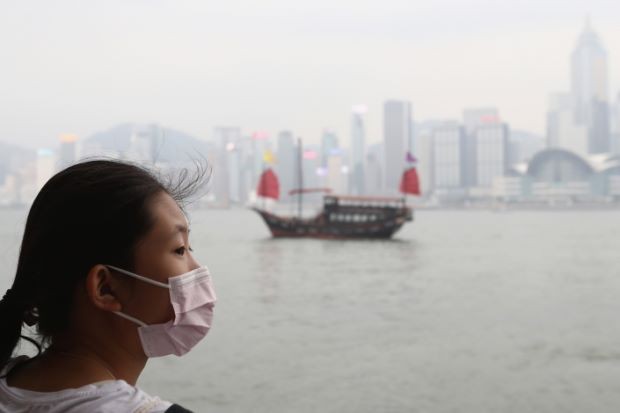 And you're wondering what kind of mask to choose? Please select the type that is rated at least N95 (meaning the mask eliminates 95% of all airborne particles at least 0.3 microns in diameter or larger) or FFP3 (meaning the mask only can leak up to 5 percent or air and it must filter 99 percent of all particles up to 0.6 microns in size. Both standards show that the ability to filter fine dust is quite high.
The use of this mask is also a problem. You should only use the mask when necessary and wear a mask in accordance with the instructions on the product packaging.
Take care of your skin
After a day of sightseeing around, wash yourself as soon as you can. Before stepping outside, don't get used to applying sunscreen and moisturizer.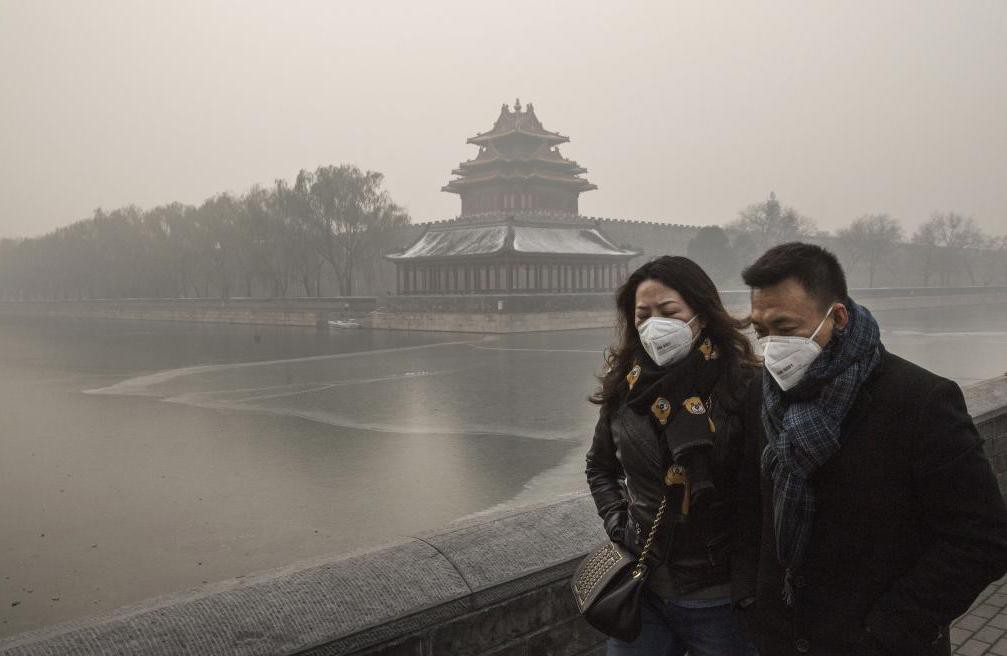 Dr. Steven Wang, director of dermatology at Basking Ridge's Memorial Sloan Kettering Cancer Center, studied the effects of ambient air pollution on the skin. His top advice includes applying sunscreen in the morning; Use gentle, liquid cleaners; and must pay special attention to skin care when you travel.
Choose the right time to go to the street
Following advice from health professionals, you should avoid outdoor activities on heavily polluted days. It is better to visit only indoor locations like museums, shopping centers …