Peru is a South American country not only famous for the Inca Trail or the mysterious Mecca but also because of its unique natural beauty. It is dubbed the paradise for tourists who love adventure and like to discover the wonders.
---
The hottest places in Peru that you should not miss are the ancient ruins of the Incas left. Even though they are ruins, they still have great attraction for travel followers. When you come here to visit, you should wear comfortable clothes and sports shoes, because you will surely climb and move quite a lot.
1. Moray:
One of the most wonderful ruins of the Incas is in Moray, which is essentially a subsidence on a plateau shaped by terraced fields. The steps are divided in the form of cage stairs extending upwards and allowing people to walk from top to bottom. Moray's opening hours are from 7am to 6pm.
2. Machu Picchu:
Machu Picchu is the most familiar symbol of the Inca empire. Located on a ridge in the valley and described as a magnificent architectural masterpiece, Machu Picchu is a giant wall, surrounded by terraced fields irrigated with natural streams, the steep rock slopes cut from Mountain. All give this place a fanciful beauty as a majestic and mysterious art picture, attracting souls of tourists around the world.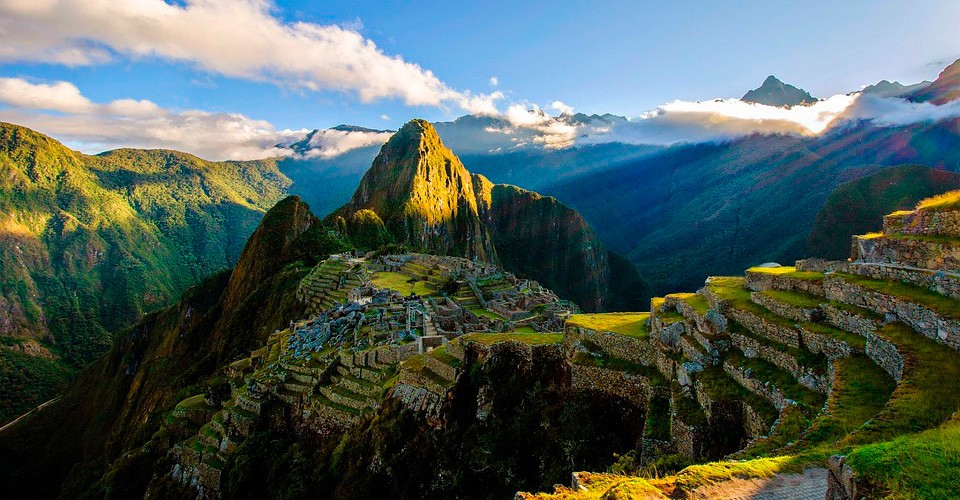 3. Winay Wayna:
Located on the Inca Trail, Winay Wayna is built in a hillside overlooking the Urubamba River, which is considered a stopover for travelers after long journeys to Machu Picchu. Visiting Winay Wayna is a great experience for those who want to explore Peru in trekking.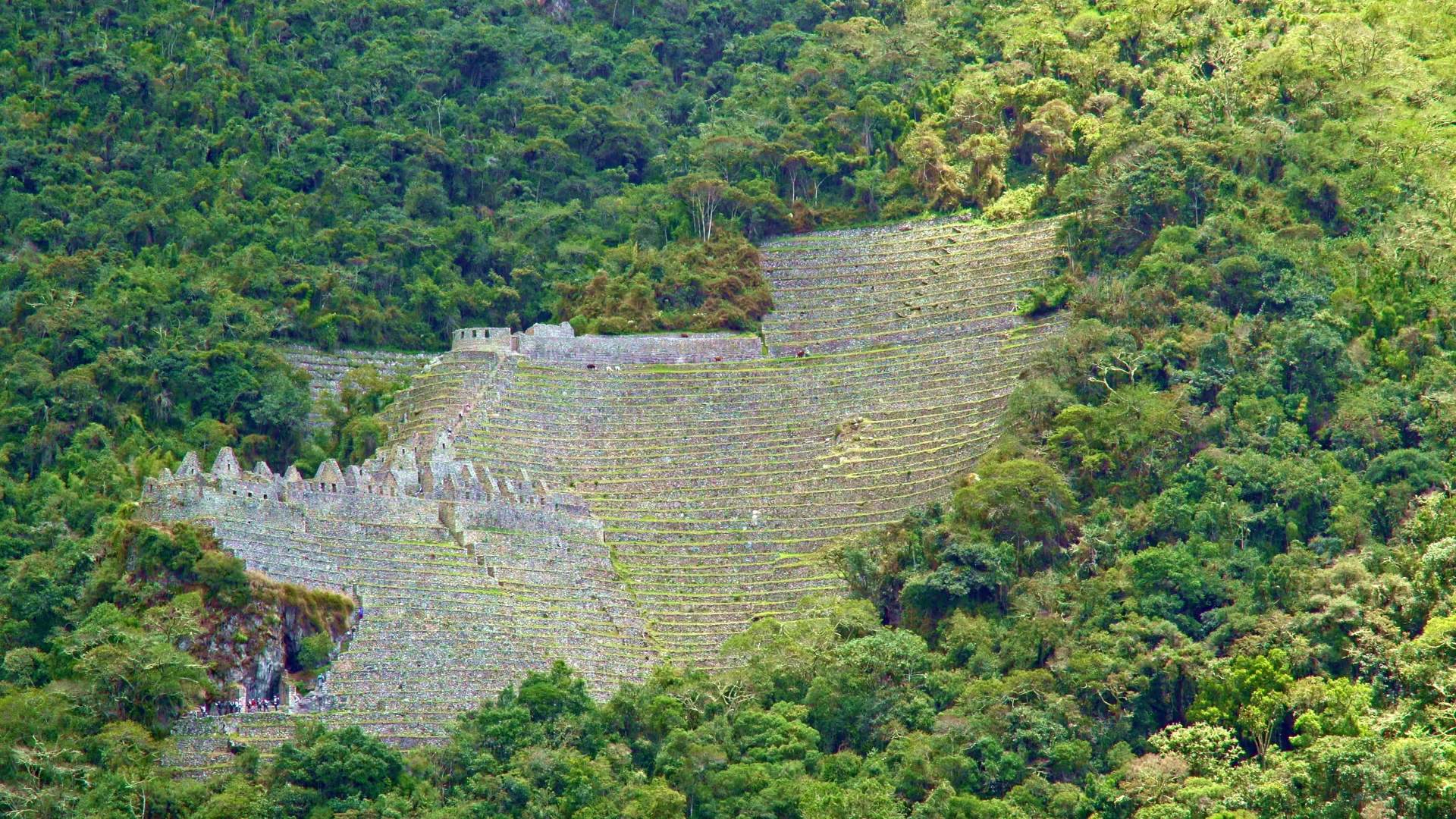 4. Sacsayhuaman:
4 km from Cusco's main square, Sacsayhuaman are walls built during the Inca government in the XV century, on a hill surrounded by mountains, with beautiful landscapes and real dynamics. rich things. There are three parallel walls built at different heights of limestone very closely and very large in size. Many opinions suggest that the zigzag walls represent the teeth of the leopard.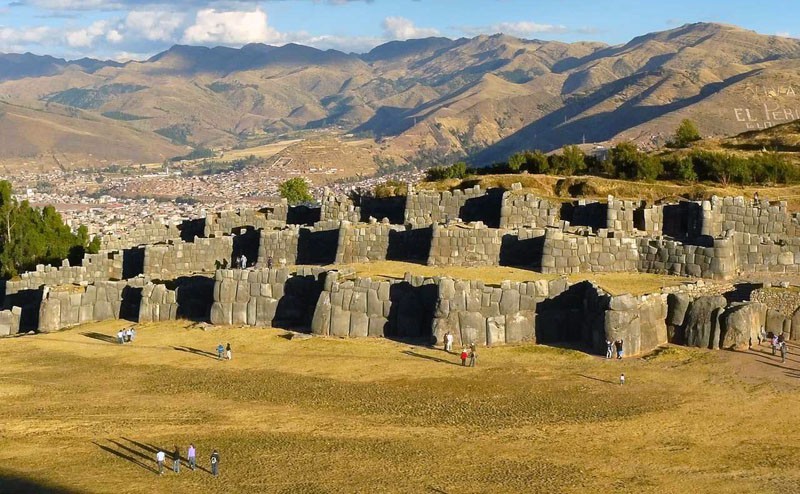 Pisac:
If you are traveling in Peru, don't forget to visit Pisac! Built as a partridge with terraced fields spread down, Pisac is one of the precious jewels of the Inca valley. It has temples and palaces carved out of stone.